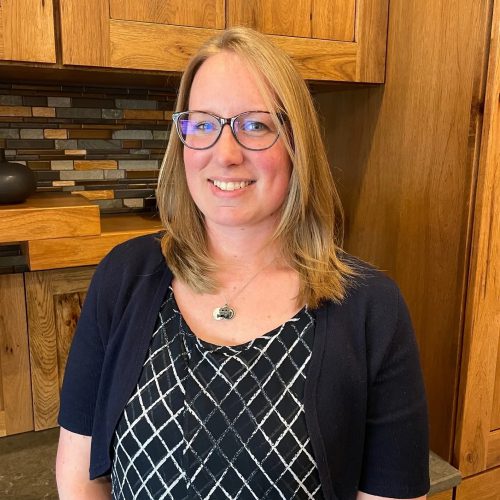 Designer | Manager
Kim graduated from Nicolet College with a Business Mid-management and Marketing Degree.
Kim joined Kitchen Bath Mart in 2009. She brought with her years of experience and knowledge of cabinetry and countertops, and general construction products. She is also skilled with 20/20 Kitchen and Bath Design Software.
While growing up, Kim always knew she was drawn to working with colors and textures, as well as the size, shape, and position of things in construction. Now she takes pleasure in guiding customers with design and product options for their kitchen or bath spaces!
When not in the office, Kim enjoys being with her two children, camping, and listening to music.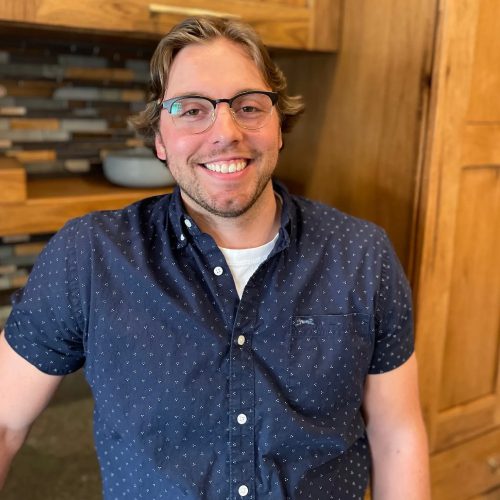 Project Manager
Having been born into the business in 1997, Mike spent the first year of his life growing up at Kitchen Bath Mart under the watchful eye of his grandparents, mother, Aunt Kristy, and Uncle Brian.
Mike has since graduated from Fox Valley Technical College in 2017 with an Associate's Degree in Automotive Technology. He then went on to receive a degree in Business Management from Chippewa Valley Technical College, graduating in 2019. Mike was employed in sales by LED Supply Co., Inc. out of Eau Claire, WI, and Denver, CO, for 2 1/2 years and brought with him extensive knowledge of the lighting industry.
Being born and raised in the cabinet and construction industry, Mike is excited to get back to his roots and continue his career in project management in the family business. He looks forward to meeting and developing working relationships with new clients and contractors alike. Mike is an avid outdoorsman. His interests include hunting, fishing, camping, and motorsports.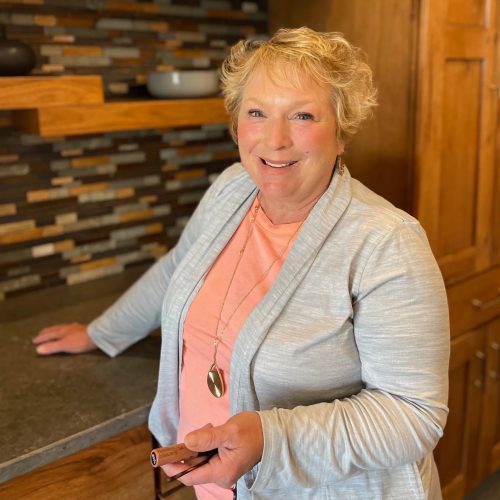 Owners, Asst Manager
Kristy joined the family business in 2001. She brought with her several years of experience in banking and sales management.
In 2004, Kristy and her husband Brian purchased Kitchen Bath Mart. Since then, Kristy has been managing the business, as well as working in sales. She enjoys working with customers and helping them realize their dream kitchen or bath that is not only beautiful but also functional.
When not in the office, Kristy enjoys any outdoor activity, including gardening, hiking, hunting, snowmobiling, fishing, and camping. She also enjoys spending time with her children and grandchildren.