A Look You'll Love to Come Home to!
Your Trusted Destination for Top-Notch Kitchen & Bath Remodeling Services in Arbor Vitae, WI
Expert Kitchen and Bath Remodeling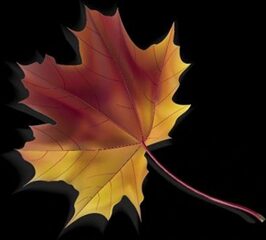 Kitchen Bath Mart, Inc., in Arbor Vitae, WI, is the premier kitchen and bath specialist serving Arbor Vitae and surrounding areas. We are your one-stop shop for kitchen and bathroom remodeling. For more information, contact Kitchen Bath Mart Inc, in Arbor Vitae.